Our Job Satisfaction Results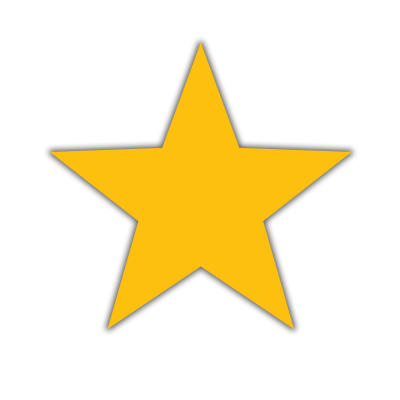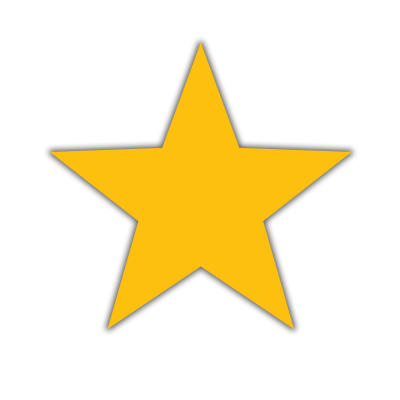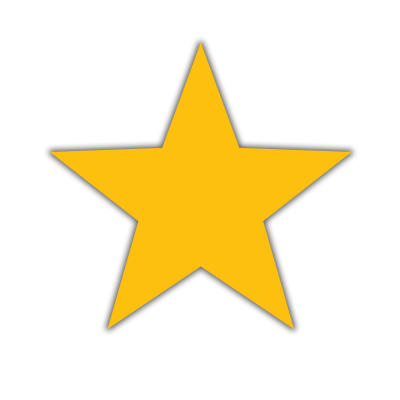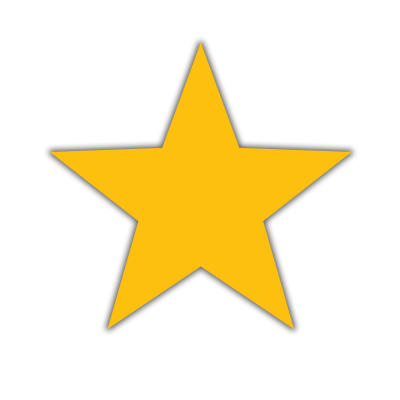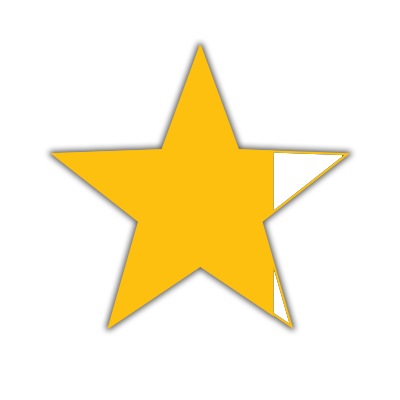 Ranked Overall Satisfaction with IPM Associates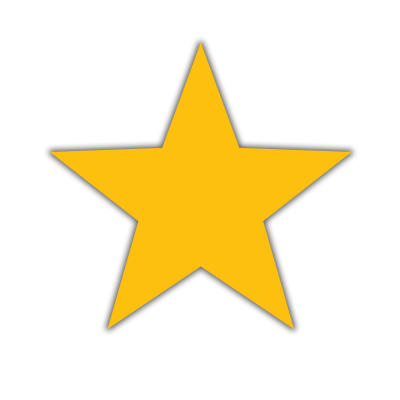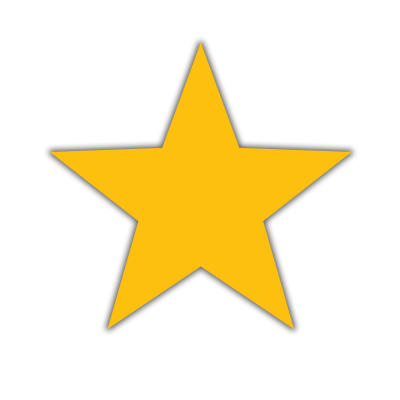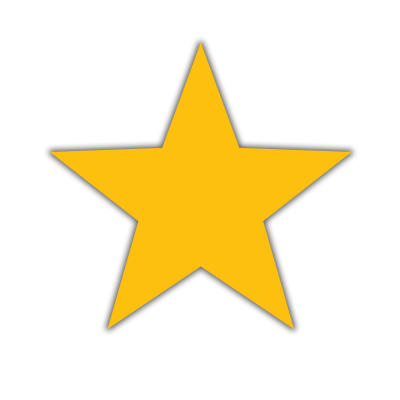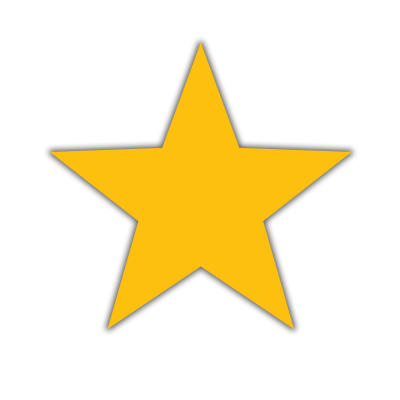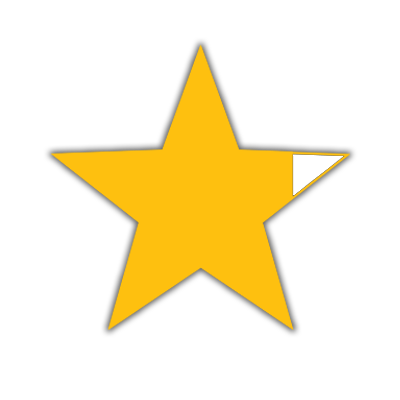 Ranked Overall Experience with IPM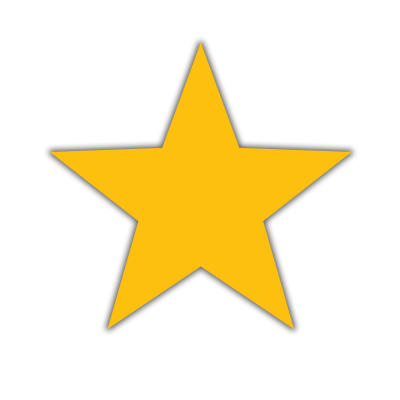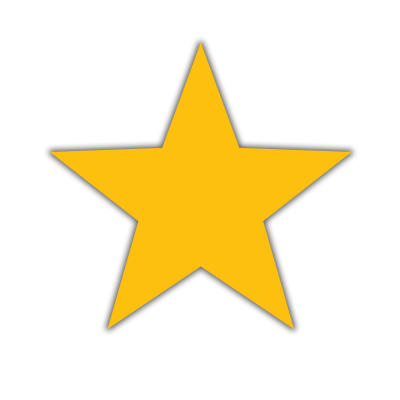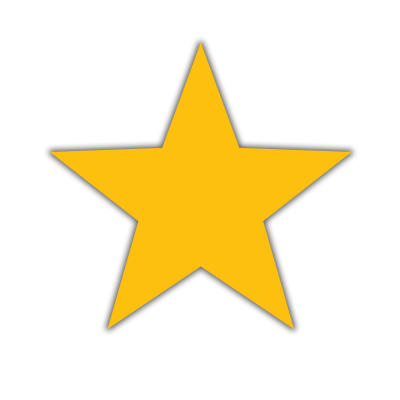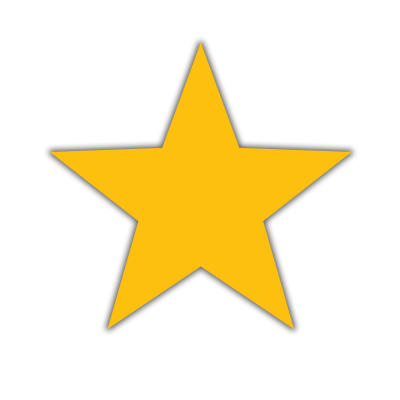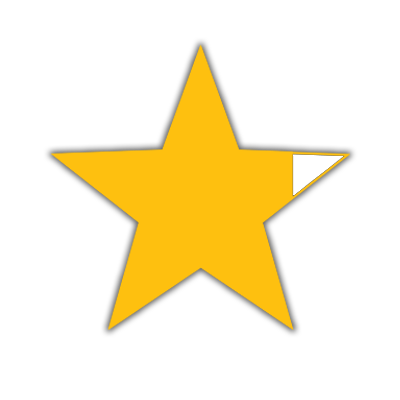 Ranked IPM as Speedy and Easy to Work With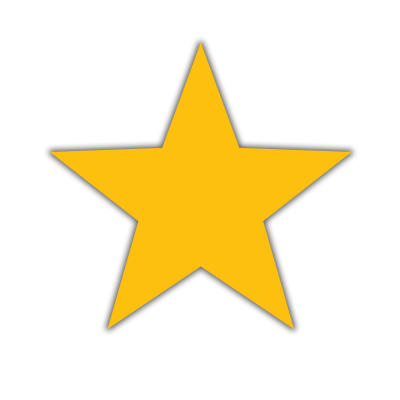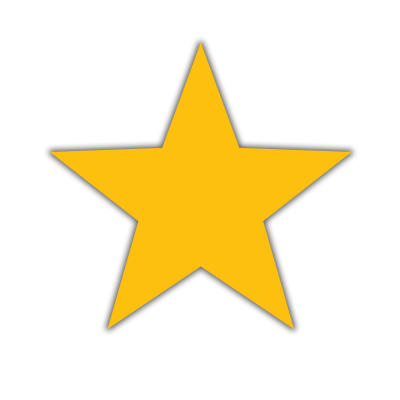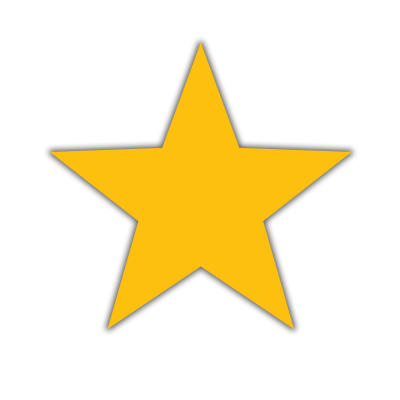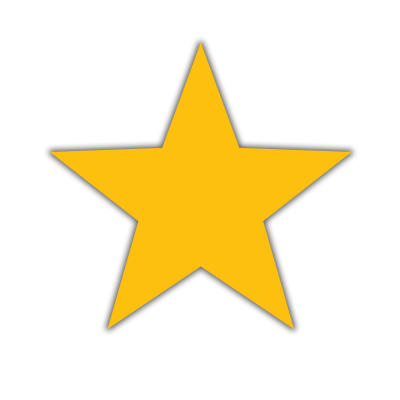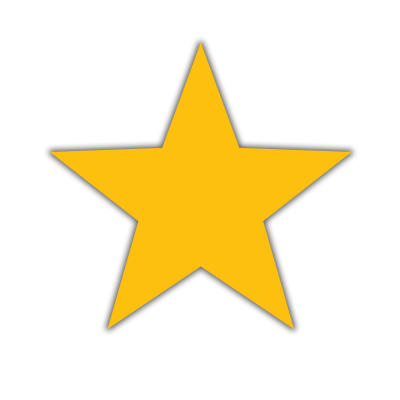 Surveyed Would Recommend IPM to a Friend or Colleague
What our Clients Say
Our extensive network of vetted, pre-screened and hand selected executives have helped fill short-term gaps for companies going through a change or transition. Our client experiences explain it best.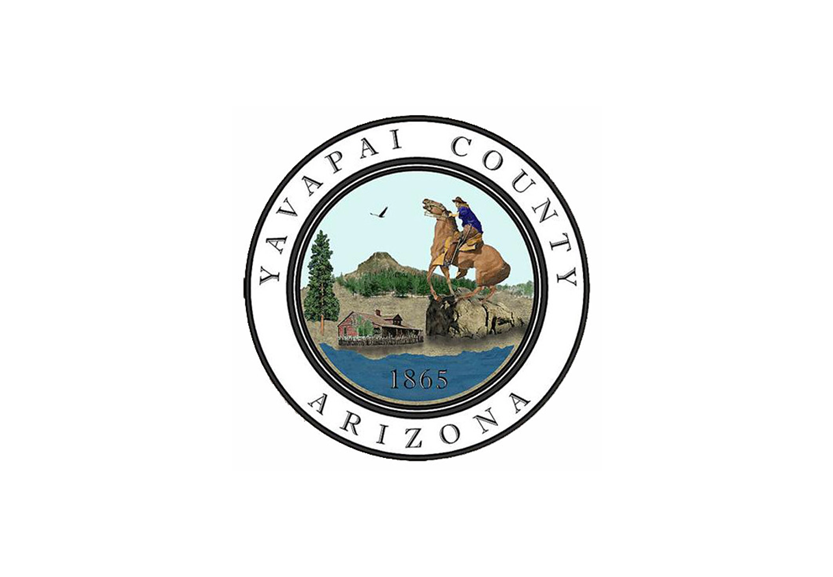 "Jon was a valuable asset to our team! We appreciated all his hard work and assistance! He is a consummate professional and a pleasure to work with. He was a benefit to our entire team. "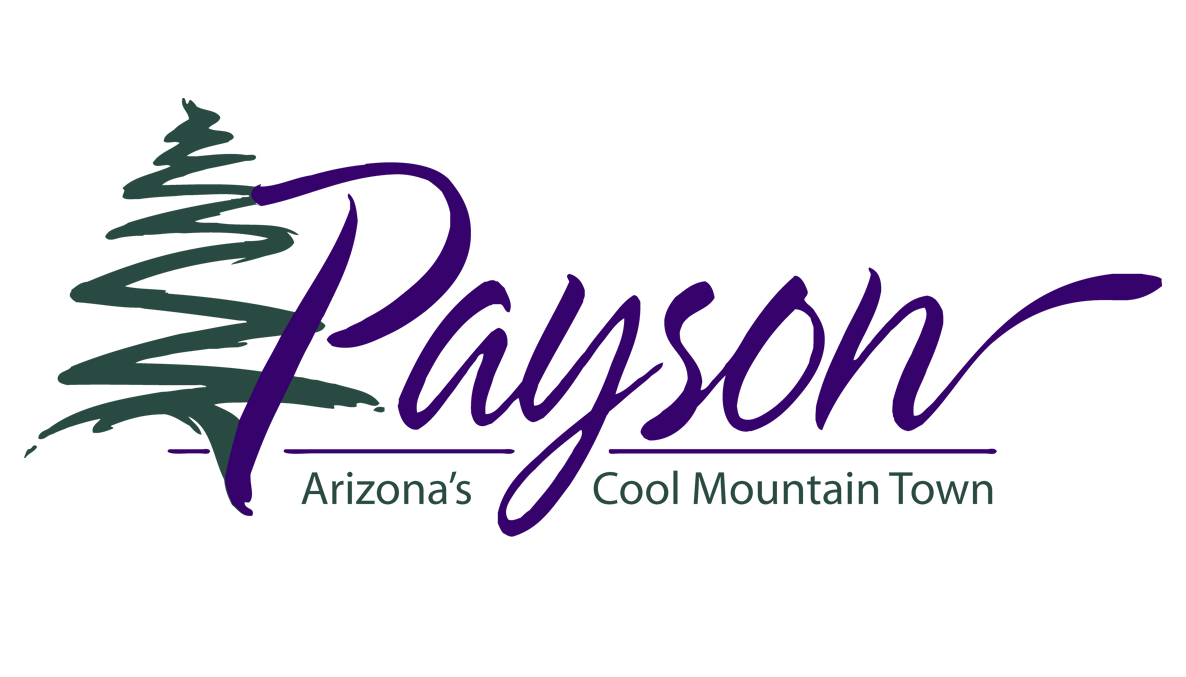 "Just a quick note on a Friday to tell you that Gail is a rock star. I am so grateful for your help. Technically speaking, we are already in a better place than where we were for the past 20 years."
"The Associate's professional efforts were outstanding and allowed the Town of Guadalupe to properly use the Cares ACT Funds received from the Tribe and State, thereby moving this town forward by leaps and bounds. Without question, this was a tremendous success."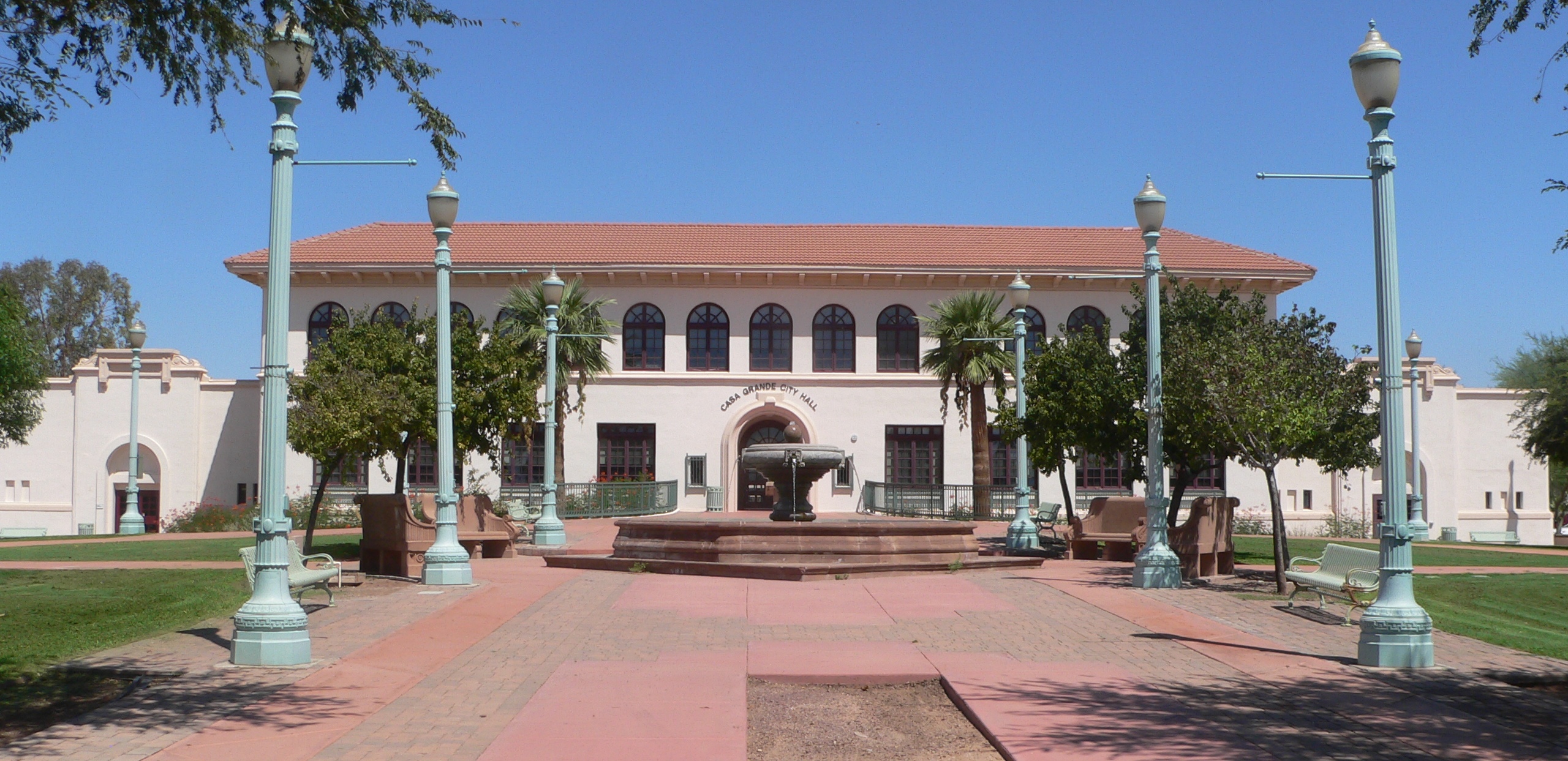 "The Associate did a terrific job and integrated with the department and organization very well. IPM has always provided quality candidates for our interim positions!"

7/7/20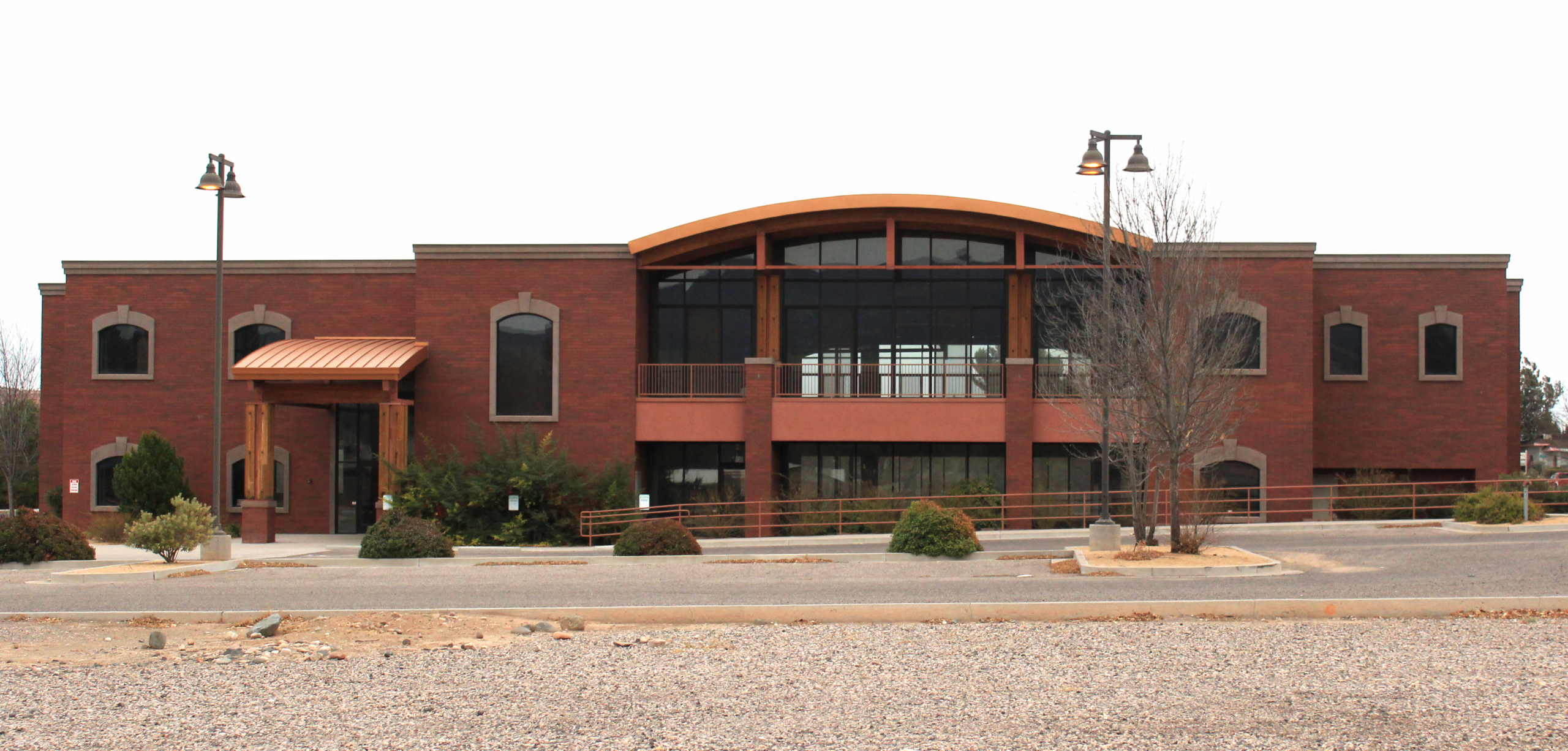 "I wanted to say thank you for bringing Ken to Cottonwood.  He has been a true asset and a blessing.  He has shared his leadership skills and been a great mentor to junior leaders in our organization.  He has also worked very hard on several projects that would have been dead in the water without him."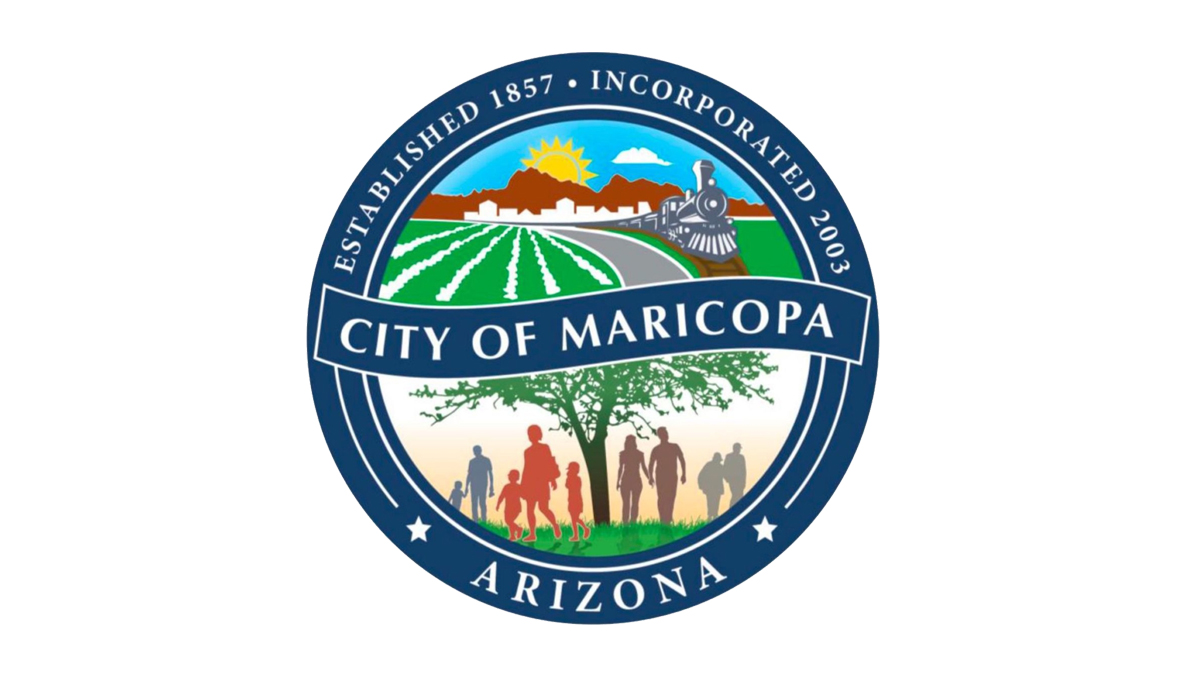 "The IPM Associate led the Visioning Maricopa 2040 initiative for me and did just an outstanding job."
"The IPM Associate did a fantastic job for us."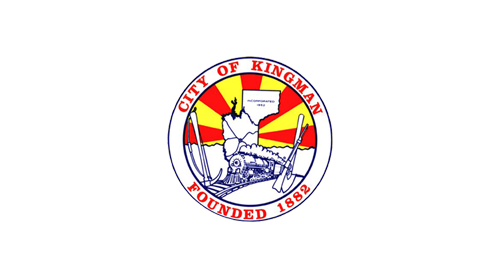 November 5, 2018

"Joe is a true aviation professional and an outstanding leader! He really helped us get off to a great start in taking over general aviation management of our municipal airport. Joe did an exemplary job with the transition and creation of this new City department. He quickly gained respect and trust among the user group, elected officials, City staff and our community. Thank you for finding us such an amazing Interim at a critical time for the City of Kingman!"

"IPM listened to our need and quickly delivered an associate that was top notch! Once again IPM did a great job for Kingman! Keep up the outstanding service."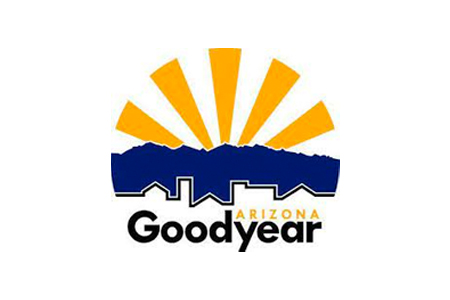 "The Associate was very helpful with leading Water Services and Public Works for several months. He discovered several issues that we were able to correct."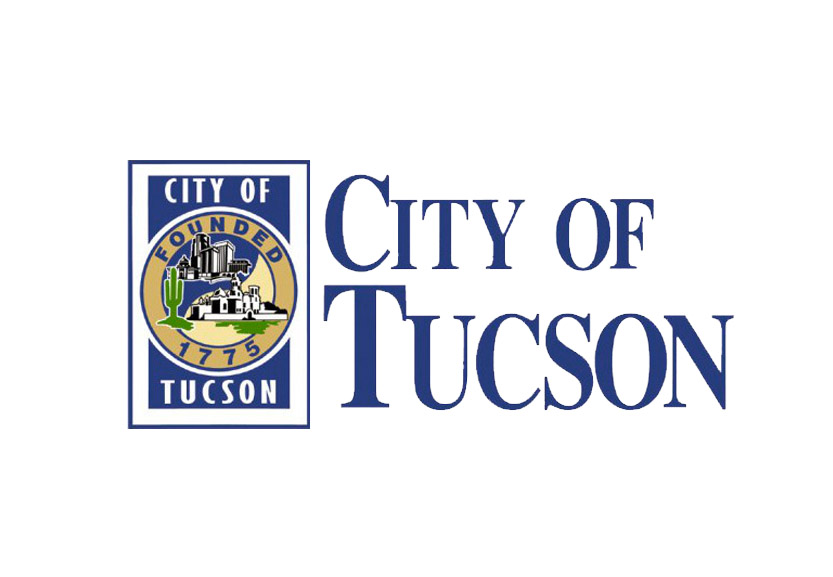 "Jeff jumped right in, kept us informed as the project progressed, and submitted a comprehensive report of his findings."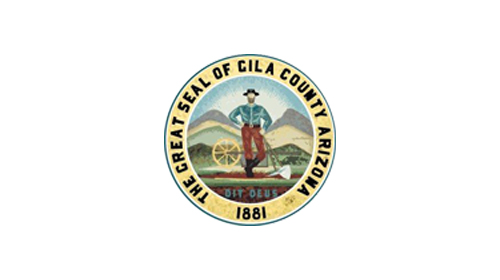 "The Associate was the perfect fit for us. He is highly motivated and completed all requests we had for him efficiently and on time. I appreciate IPM and the ability to get competent interim help on a moment's notice. IPM is very responsive and easy to work with. This was a pretty wonderful experience."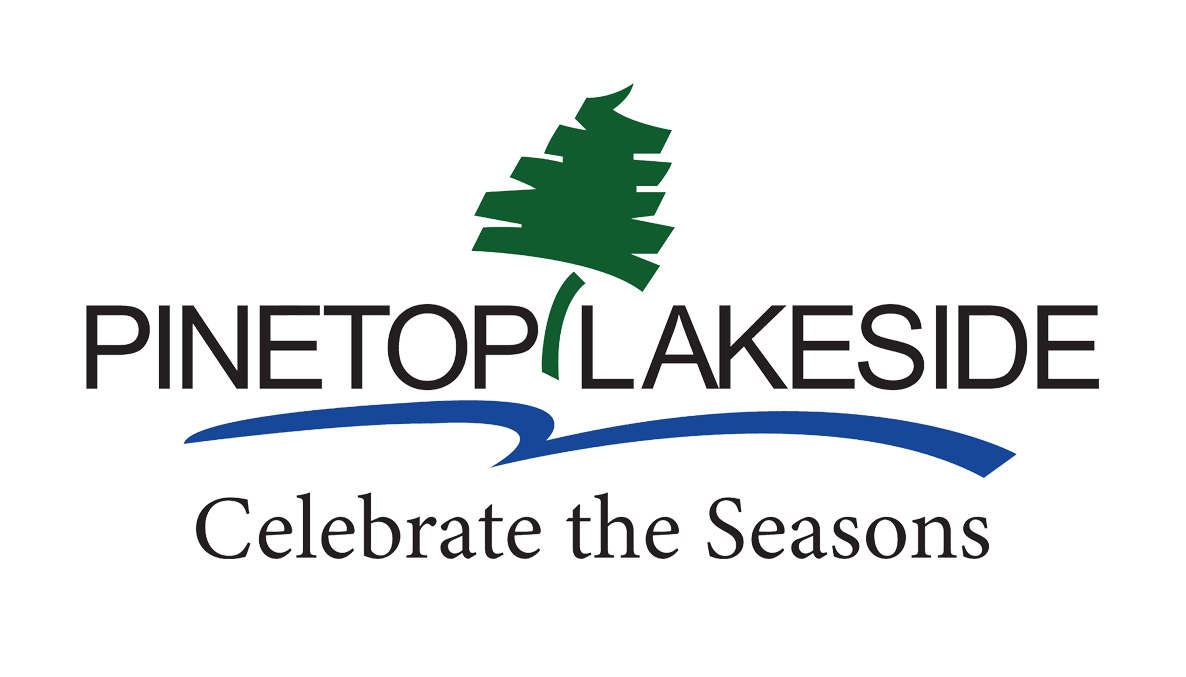 "The Associate did a great job and jumped right in. He has great knowledge of building codes and worked well with staff and our citizens."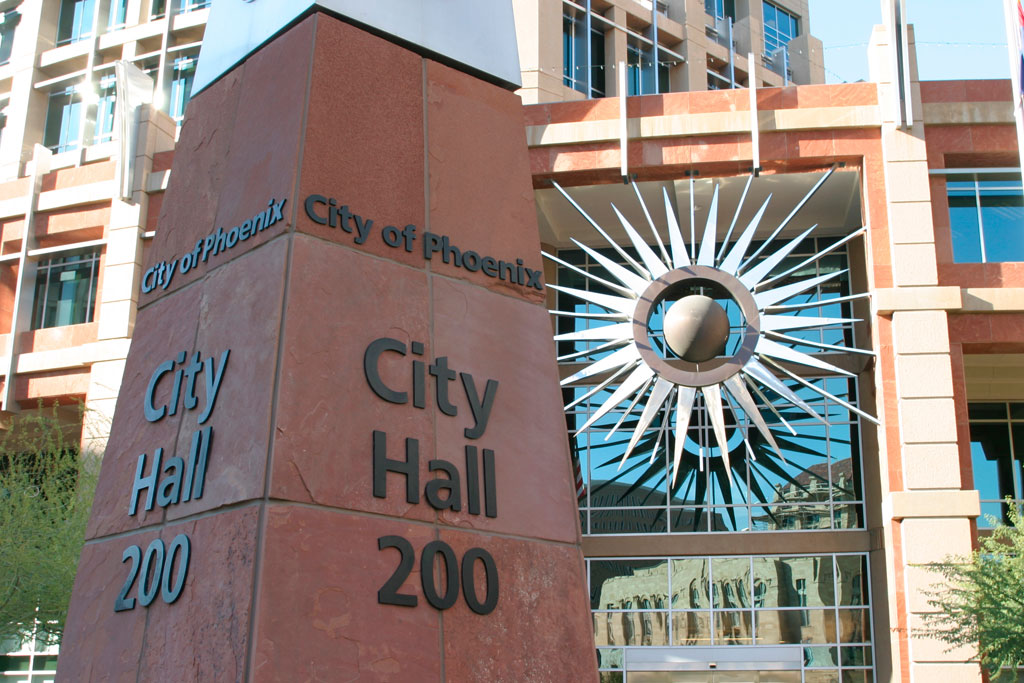 "The IPM Associate was fabulous. He was well respected by his executive peers, and union leaders found him to be very approachable, reliable, and trustworthy. He always took a reasoned approach. Based on our immediate experience we would certainly use (IPM) again if we needed an interim. Tim Pickering was always accessible and delivered in the manner in which he indicated."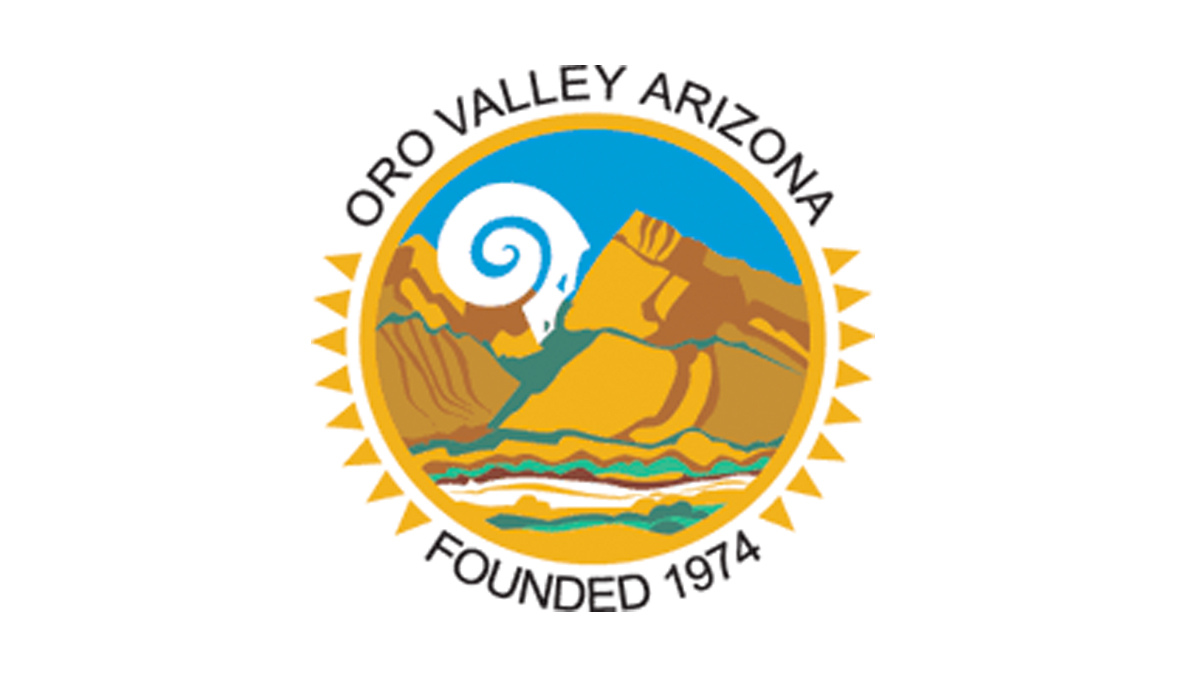 The IPM Associate did a great job for us, and we feel very fortunate to have had his experience over the past several months. Thank you for everything you did to find him for us!"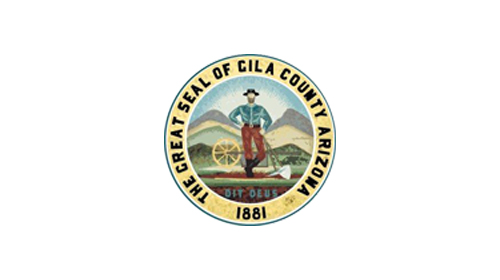 "Your services are exactly what we needed at that time and you delivered quality results at the precise moment we needed them."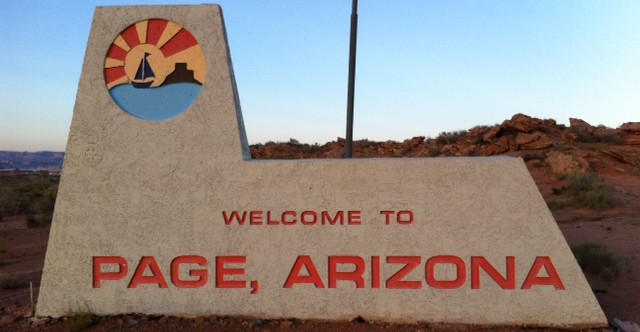 "The IPM Associate was excellent to work with, he was very strategic and assisted us in planning for IT."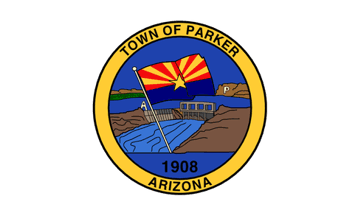 "We were really in a bind here, and IPM was able to have Charlie here in such a short time. I think from our first phone call to his first day; it was less than 30 days – which in this area is a huge accomplishment. It's hard to get folks motivated to come to a small town in distress."

"It was a pleasure working with Charlie during his short time here. He was really understanding of the situation we have all been through here in the Town. It's been a difficult time for all of us. Charlie brought our town a sense of professionalism that has not been seen around here in a very long time. His direct and consistent leadership was very much appreciated during his time here. Charlie was helpful and kind, and I hope that he is enjoying fishing!

"IPM was fantastic to work with, and Gene was very helpful. This whole process was as seamless as it possibly could have been. From engagement to closeout, there were never any issues. It was nice to have Gene visit after Charlie started. It felt like a very hands-on welcome from IPM. We had no issues during our time together, however, if we did, I'm sure IPM would have handled it with professionalism and care. I will highly recommend IPM to anyone looking for seasoned professionals to serve their municipalities.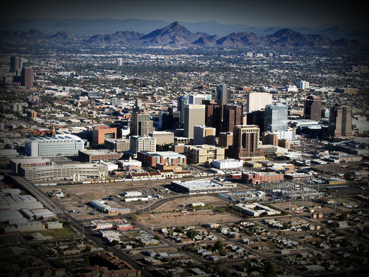 "I want to thank the IPM Associate for his professionalism and can-do attitude and service as the Interim HR Director."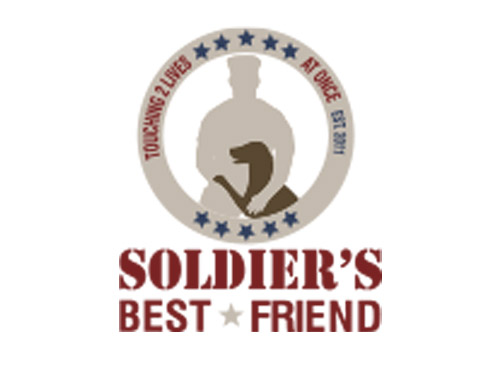 "The IPM Associate jumped right in and was versatile and willing to cover whatever needed doing."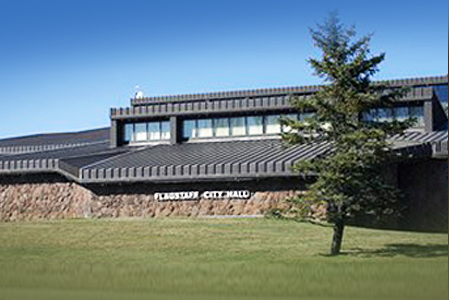 "IPM changed my life from Hell to Heaven with just a phone call."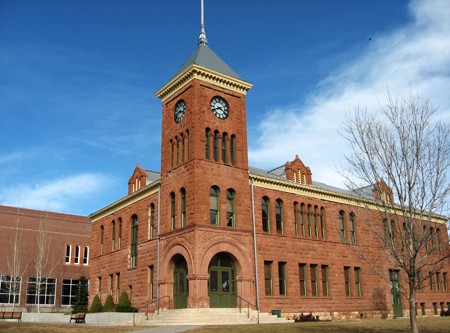 "Having IPM as a resource really makes my job a lot easier."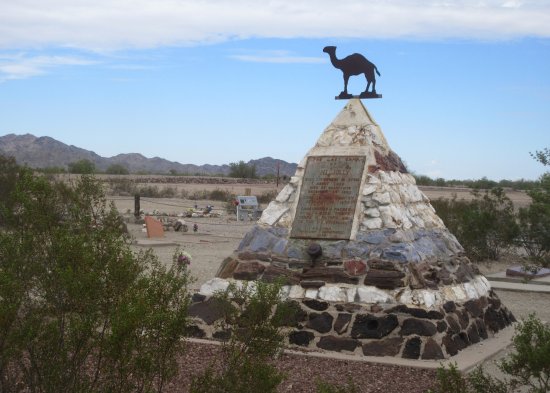 "The Associate was expedient, courteous, complete and (provided) satisfactory responses to all inquiries and issues. A wonderful personality, education, experience, dedication, and commitment to doing a superb job."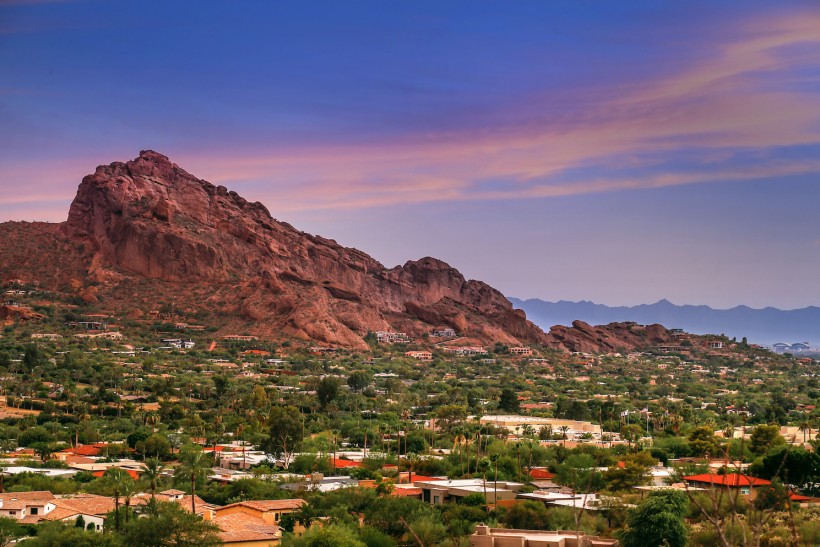 "I want to thank you for providing your Associate to the Town of Paradise Valley as our Interim Finance Director. He really helped the Town in its moment of need. He did a great job and got us through the transition and creation of the FY16 Budget."
Testimonials
Interim Public Management brings the highest level of government expertise to reinforce our clients existing teams during their transitions. Our client feedback speaks for itself.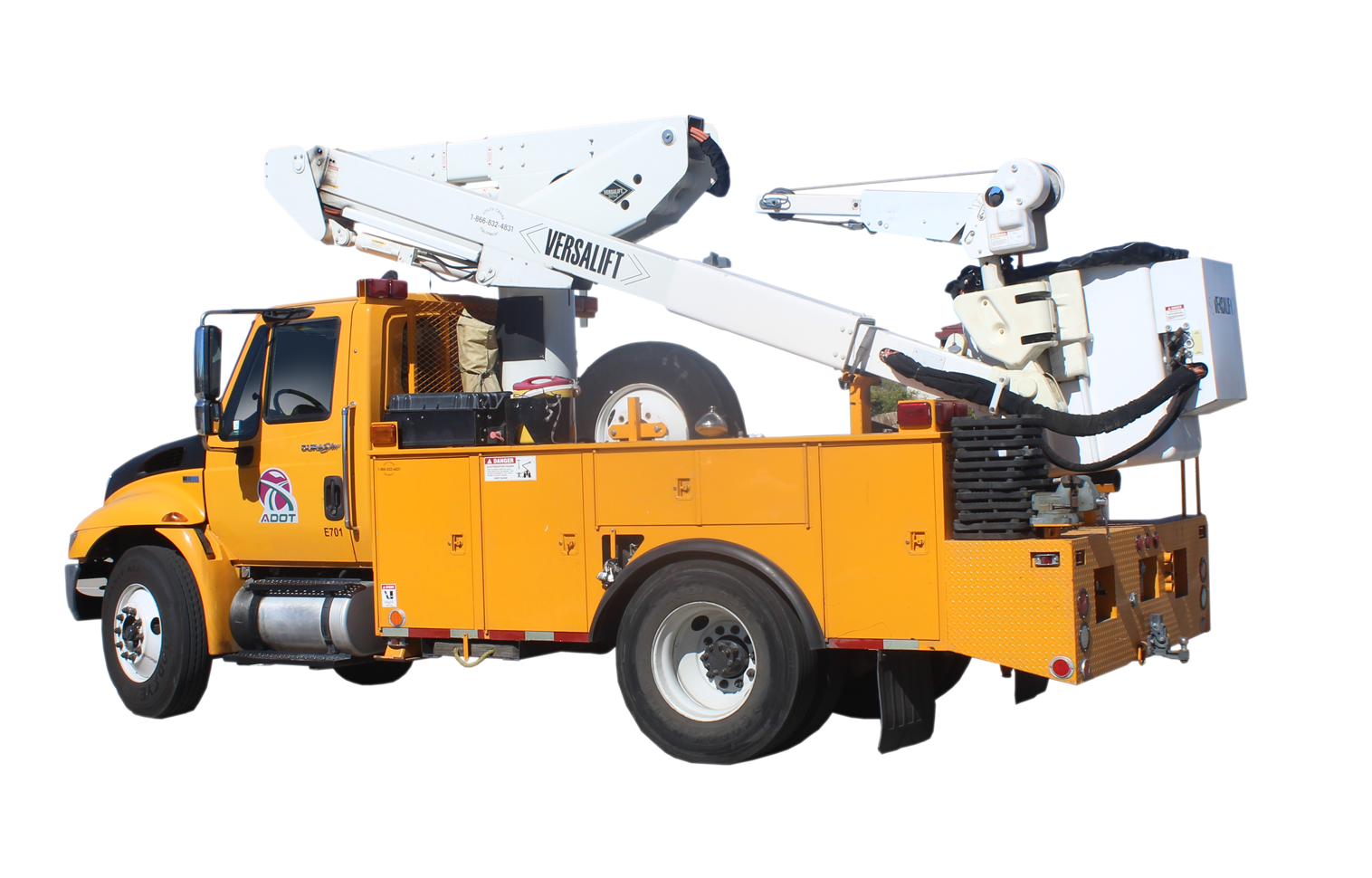 In the Press
Have you seen us in the press lately? Interim Public Management is proud to feature current articles below. Check back regularly to stay informed about interim public management.