Bacon unwilling to wait any longer to fill the position.
KINGMAN – Interim City Manager Jim Bacon believes the city needs to get moving with economic development, so he kick-started the effort with the hiring of Gary Kellogg, of Lake Havasu City, as interim Economic Development director.
Last year's initiative to hire a director to start an Economic Development department got bogged down in the quagmire of contentious politics and the exit of former Manager John Dougherty.
Hiring a director and building a department remain a priority this year, and Bacon brings Kellogg on board to facilitate the effort.
Kellogg lived in Kingman more than 30 years ago and he was the first president of the organization currently known as the Kingman Airport Authority.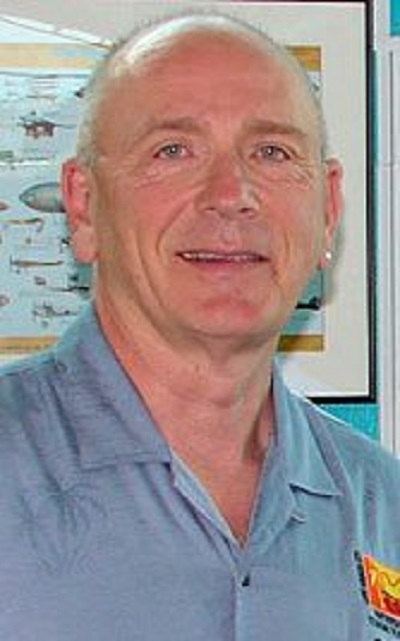 Newly hired city of Kingman interim Economic Development director Gary Kellogg.
More recently Kellogg worked in the economic development arena in Prescott and Lake Havasu City. He starts work Feb. 5.
During a work session earlier this month, Bacon said economic development is considered weaker than every other service the city offers according to a city council poll, by a wide margin. Fire and police protection were ranked one and two at the top of the spectrum.
Written by Dave Hawkins
Category: BusinessWise