Interim Services
Specialized areas we help assist with interim specialists:
Parks and Recreation Directors

Economic Development Directors

Community Development Directors

Community Services Directors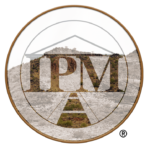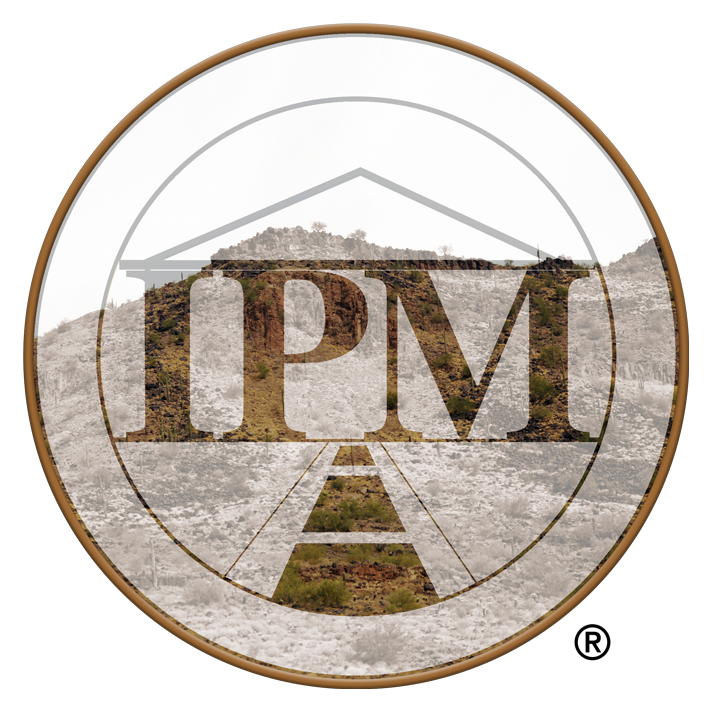 For a complete list of all the position solutions Interim Public Management provides, please download our flyer.
Benefits of Hiring Interim Public Management
Provides needed Leadership during transition periods

Expertise now, when you need it

Gives time for quality search process

Keeps development opportunities moving forward

Helps retain and motivate employees

Guaranteed service ensuring satisfaction
Great Organizations Need Great People
Each interim executive is a longtime expert in his or her field with IPM providing executive degreed level professionals. You will have a large pool of over 200 experts to serve your needs. When you contract with us, you know you will receive the services of a public leader who has been through the transition period that occurs when a key official leaves.
Focus on Ethics and Confidentiality
Addressing ethical standards in public management starts with the hiring process. Recruiting talented, trustworthy and ethical individuals can be a time-consuming process. Adopted in 1924, the International City/County Management Association (ICMA) developed a Code of Ethics which defined the principles that today serve as the foundation for the local government management profession and set the standard for excellence. The mission of ICMA is to create excellence in local governance by developing and fostering professional local government management worldwide. IPM requires each of our Associates to abide by ICMA's code of ethics and sign confidentiality agreements to protect the client.
Each Interim Public Management Associate accepts the following Code of Ethics:
Be dedicated to the concepts of effective and democratic public service

Affirm the dignity and worth of the services rendered

Be dedicated to the highest ideals of honor and integrity

Serve the best interest of all the people

Submit policy proposals to elected officials

Refrain from all political activities
Improve the team's professional ability

Keep the Community informed of local government affairs

Resist encroachment on professional responsibilities

Handle matters of personnel on merit
Contact us to provide the right interim executive for your public organization.