Bacon Streamlines Council Meeting Process
KINGMAN – Interim City Manager Jim Bacon is leaving his footprint on the Kingman City Council.
Bacon earned Council approval Tuesday, Dec. 19, to reorganize the manner in which meetings are structured and conducted in the future.
Bacon told council members he recognized flaws in the current process after he reviewed the first meeting he attended Dec. 5.
"As I looked at the way the agenda was constructed I noticed that we had action items mixed with information items mixed with work session items," Bacon said. He said the pattern was repeated when he reviewed Council meetings over the previous six months.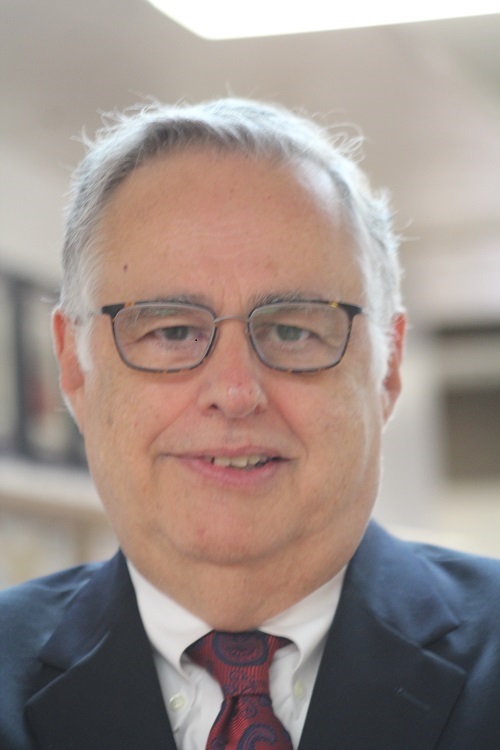 Interim City Manager Jim Bacon. Doug McMurdo/The Standard
Bacon's remedy to clean up the commingled mess is to separate work sessions from business meetings to be held on the same day going forward. That will allow extended discussion of topics in work sessions before action items are processed more briskly in the business meetings that follow.
"Your meetings start at 5:30 p.m. with work sessions and then after the work session you probably take a little break and then start the regular business meeting so that when you convene the business meeting it's all about motions to adopt, motions to amend or whatever the business items are about," he said.
Bacon said a general goal will be to start the business sessions at 7 p.m. He also said the work session calendars will be fluid so that issues can be moved forward or pushed back as needs and priorities change.
Bacon said at the end of each business session, Council would have the opportunity to examine the upcoming work session to make whatever adjustments are necessary or desired. That, he said, would be beneficial for management and staff and it would allow everyone to be well prepared.
The new meeting format will be implemented Jan. 2.
Another Dec. 19 Council vote adopted a calendar and sequence of events for preparation of the next annual budget. The process begins with a Jan. 9 meeting for the Council to establish spending plan priorities and policies that will serve as a guide leading to final budget adoption June 19.
Written by Dave Hawkins
Category: CommunityWise