Meet Our Team
Our team takes great pride in providing leadership and turnkey solutions for our clients. Our dedication, diverse experience and resources deliver quality results when you need it the most.
For Cities and Counties Call Tim
For Special Districts, HOA's, Non-Profit and Businesses, Call Cynthia
For Those Interested in Becoming an Associate, Contact Gene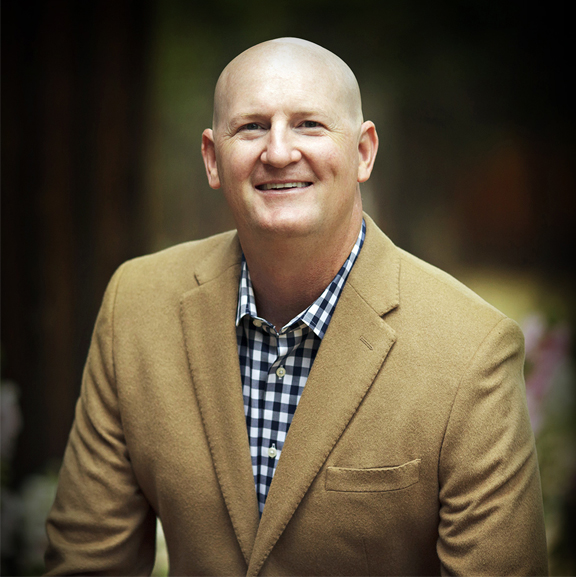 Tim Pickering
President and CEO
Tim Pickering specializes in helping communities through difficult financial and political times, as evidenced by guiding Fountain Hills from a dysfunctional political situation and bleak financial outlook to being named by Phoenix Magazine as the best place to live in the Valley of the Sun.
● Member of the International City/County Management Association
● Member of the International Economic Development Council
● Former Board Member of the Arizona City/County Management Association
● Former President of the St. Louis Area City Management Association
● Former Board Member of the Valley Leadership Board
● Former Board Member of the Greater Phoenix Economic Council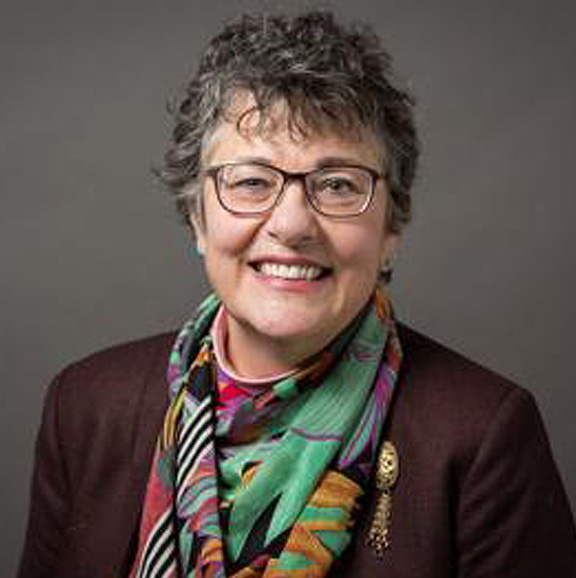 Cynthia Seelhammer
Associate
Cynthia Seelhammer helps organizations through transitions and ensures they are set to succeed. Her work with IPM includes assisting special districts and other non-municipal organizations. She has more than 30 years of experience in local government and often teaches university classes and speaks at conferences. She's even taught local government in China.
Cynthia is a graduate of Valley Leadership in Phoenix, the Flagstaff Leadership Program, the Harvard Kennedy School Program for State and Local Government, and she is a Flinn Brown Fellow.
Over her decades of service in the city of Phoenix, the town of Queen Creek, Coconino County, and many other jurisdictions, Cynthia Seelhammer has demonstrated how to build networks of people that can get things done. Seelhammer received the 2019 Flinn-Brown award for being a Network Builder. Flinn-Brown is only one network she has helped develop over her public-service career. Her example of inclusion and fostering professional development among employees—from receptionists to executives—and particularly providing opportunities for women, resonates in any institution. Seelhammer was given the 2017 Gabe Zimmerman Civic Leader Award by the Center for the Future of Arizona.
Gene Martel
Senior Associate
Gene serves as IPM's Senior Associate. He is involved in the day to day business operations of the company by determining strategy and processes – in addition to implementing activities for marketing, Information Technology (IT), administration and finance. Gene is also responsible for the recruitment of Associates for the company as well as maintaining relationships with the company's client base. He has over 40 years of State and Local government technical, managerial and director level experience.  Gene also serves local municipalities in the capacity of Interim IT Director, CIO, or IT Consultant.
Operating for the betterment of our communities.
Our Associates
Our associates have worked in great communities from across the country.
Avondale
Casa Grande
Chino Valley
Coconino County
Eloy
Flagstaff
Fountain Hills
Gila County
Gilbert
Glendale
Globe
Goodyear
Lake Havasu
Marana
Maricopa
Navajo County
Oro Valley
Page
Paradise Valley
Peoria
Phoenix
Prescott
Quartzsite
Queen Creek
Safford
Salt River Pima –
Maricopa Indian Community
Scottsdale
Show Low
Sierra Vista
Snowflake
Superior
Surprise
Tusayan
Wellton
Williams
Winslow
Youngtown
Arvin
Fresno
Oxnard
Redlands
Riverside
Deerfield Beach
Orange Park
Bloomingdale
Carol Stream
Forsyth
Freeburg
Greenville
Northbrook
Oakbrook Terrace
Oak Lawn
Olney
Westchester
Western Springs
Winfield
Woodford County
Olivette
Richmond Heights
Sunset Hills
University City
Wentzville
Bessemer City
Camden County
Elizabeth City
Hyde County
Newport
Mocksville
Oriental
Selma
Southern Shores
Surry County
Ohio
Alleghany County
Flavanna County
Franklin County
Urbanna
Altoona
Dunn County
Fox Lake
Rock County
"Government of the people, by the people, for the people, shall not perish from the Earth."
Established in 2010
Mr. Pickering began Interim Public Management, LLC in 2010 to assist communities through the realities of changing leadership. Interim Public Management is made up of over 200 tenured city, town and village managers, public executives and department directors who have experience at over 70 municipalities and organizations in 15 states.
Founder's Background
Tim Pickering has served communities for over two decades in the capacity of city manager or CEO, including Fountain Hills, Arizona and Salt River Devco in Arizona; Collinsville and Freeburg, Illinois; and Olivette, Missouri — all in major metropolitan areas. He served on the Valley Leadership Board of Directors in Phoenix and the Greater Phoenix Economic Council.
Tim served on the Board of Directors of the Arizona City Management Association and as President of the St. Louis City Management Association and has received the Dr. Leo Cohen Urban Management Award. He is a 25-year member of International City/County Managers' Association (ICMA) and is a Credentialed ICMA Manager.
Mr. Pickering has his BS and Masters of Public Administration from Southern Illinois University and is a graduate of Harvard University at Cambridge's program for Senior Executives in State and Local Government. He is a graduate of the University of Oklahoma's Economic Development Institute and has been one of the country's approximately 1,100 Certified Economic Developers for seventeen years. Additionally, he has taught administrative topics in graduate programs at Arizona State University.